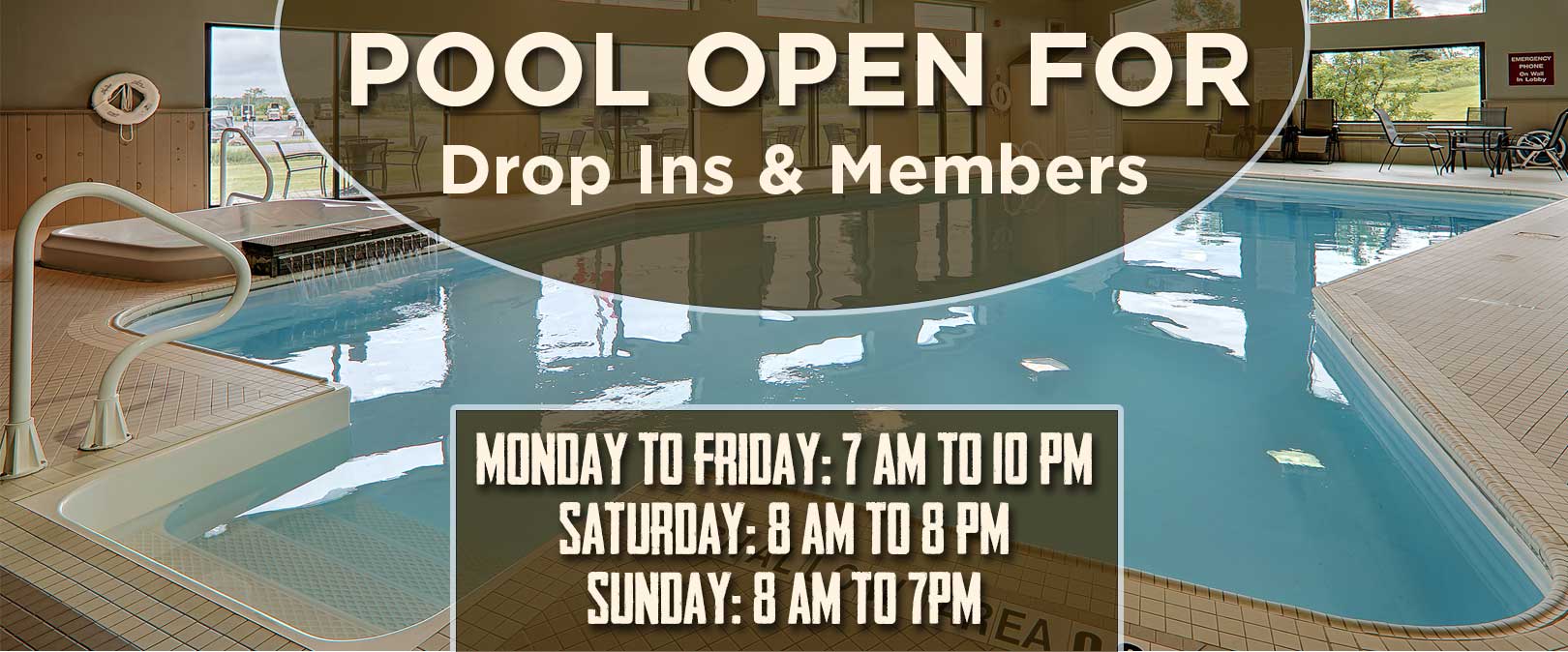 2021 Fall Fitness Special- 5 months/ $169.99
Take advantage of this amazing fitness deal, sign up a friend and get another 10% off!

You can purchase a 5 month membership package for $169.99. Bring a friend with you and receive and additional 10% discount. Your membership includes:
Some of the fitness classes we offer include muscle madness, metabolic blast, Rep Reebok pump, Yoga and many more!
The Pembroke Fitness Centre is conveniently located inside The Best Western Pembroke Inn & Conference Centre. We have been serving the Pembroke and surrounding areas since 1989.
Take Advantage of Group Trainer Led Fitness Classes
If you are seeing this message this special has expired.
Offer Expires 11/30/2021