Available Classes January 10 to Feb 9, 2021
Your Spin Instructors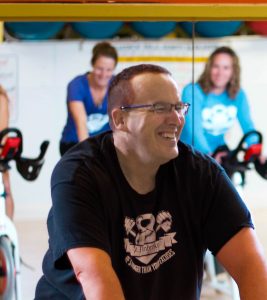 Dave is a Superintendent of School Effectiveness with the Algonquin and Lakeshore Catholic District School Board. He has been a certified group fitness instructor since 1988. Dave has taught a variety of classes at the Pembroke Fitness Centre since 2000 including low impact, step, muscle madness, tae boxing, boot camp and spin. He currently instructs classes on weekends and holidays.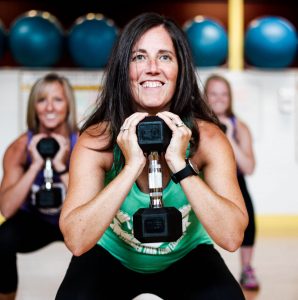 Tricia has over 25 years of experience- Certified Group Fitness Instructor | Certified Spin Instructor | Enjoys teaching Boot Camp, TRX, Muscle Madness and Spin.
Class Info
Class Dates: Every Tuesday at 6 PM & Sunday at 9 AM
Cost: $35 Members, $50 Drop Ins
Must sign up for 5 consecutive classes.
Spin Classes