Available Classes
Tuesday, Apr. 13 to Tuesday, May 11, 2021
Sunday, Apr. 18 to Sunday, May 15, 2021
Note: Spin program is only available in sessions of 5 classes.
Your Spin Instructors
Teaches Tuesday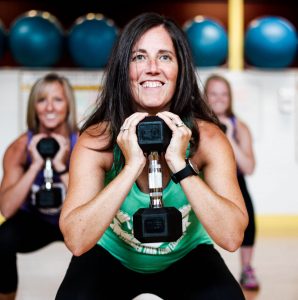 Teaches Sunday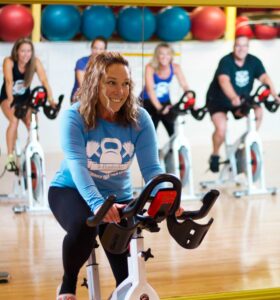 As of April 3, 2021 we are on a 28 day closure.
All memberships and programs have been put on hold until we re-open. Join us for FREE Zoom classes daily starting April 6th, 2021. Check out our
facebook page
for the daily links.